Evaluate
Weigh the pros and cons of technologies, products and projects you are considering.
Five reasons to trust cloud financial applications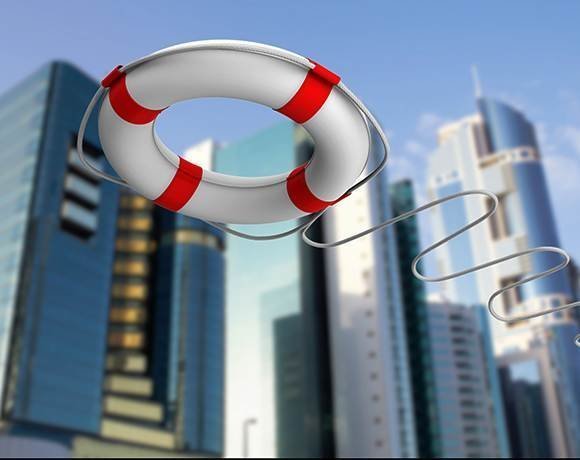 Cloud software is probably safer than what you can provide yourself, said Liz Herbert, analyst at Cambridge, Mass.-based Forrester Research Inc. Herbert suggested that prospective cloud-jumpers "make a thorough list of security issues and check it against what cloud providers can offer." Then, she said, compare that wish list to the security that can be provided in-house. The answer may surprise you. Stefan Ried, member of Forrester's Business Technology Futures team, explained: "Technically, clouds are more secure than many physical data centers," he said. "Large [cloud] vendors have enormous risk to their own reputations. They have invested an enormous volume of capital to make [delivering the cloud] secure, highly available and uninterrupted." In fact, Ried said, most cloud providers make sure every disc is destroyed before it leaves the premises. Physical data centers don't always do this.
View All Photo Stories