Evaluate
Weigh the pros and cons of technologies, products and projects you are considering.
Five reasons to trust cloud financial applications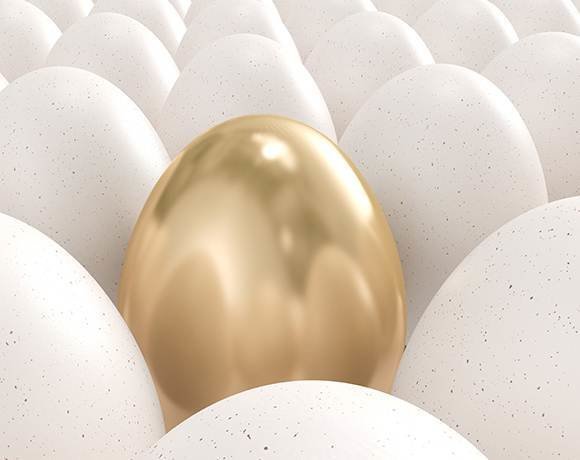 Cloud financial apps have matured to the point where they provide superior capability for finance executives. "Thelevel of expertise is much higher in the cloud," said Mike West, vice president and distinguished analyst at Connecticut-based Saugatuck Technology. The question again is, 'How does my on-premises solution compare to the cloud?' In this day and age when there is a lack of financial talent for hire, cloud financial apps make the most sense, West said. "Even high-end firms can't hire the level of expertise found in the cloud," he said. And the quality of Software as a Service (SaaS) financial applications will only get stronger as demand for the products grow. If there is a dominant shift to the cloud, as Saugatuck predicts will happen by 2016, competition to fill that demand should be fierce.
View All Photo Stories