Evaluate
Weigh the pros and cons of technologies, products and projects you are considering.
Five reasons to trust cloud financial applications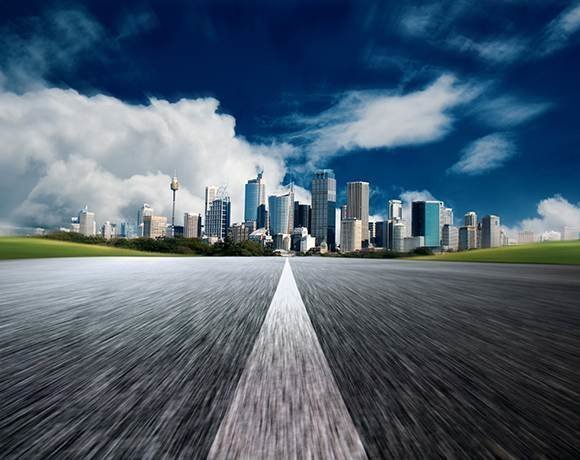 Saugatuck Technology asked Tom Berquist, a former executive vice president and chief financial officer of Ingres (who is now with Corel), about what drove his decision to implement a cloud financial application. His answer: "Speed of implementation. Ease of integration." An in-house system that could take months to implement and integrate can be deployed on the cloud within days. There's less IT involvement, fewer resources are needed for upgrades, and applications can be brought in faster and customized more easily from the cloud, said Jost Hoppermann, analyst at Forrester. What's more, the ability to scale the number of users up and down as a business changes can save it time and money. It's simple. "Scalability is easier and more cost-effective in the cloud," Hoppermann said.
View All Photo Stories