Evaluate
Weigh the pros and cons of technologies, products and projects you are considering.
Five reasons to trust cloud financial applications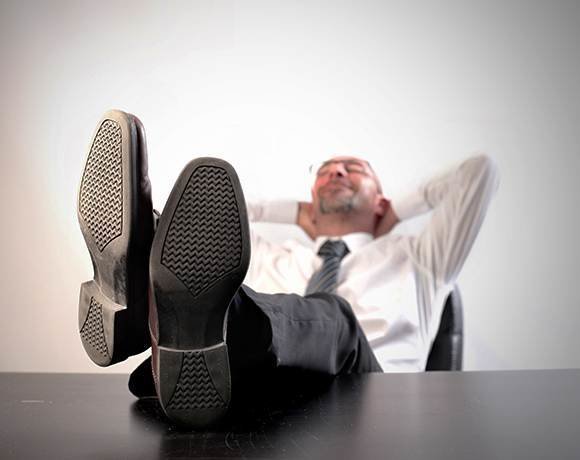 Because cloud-based financial applications are managed by the SaaS provider, it frees up finance executives to focus on adding value versus maintaining the status quo, and to get back to concentrating on what they're paid to do: manage growth, regulation and risk. This also allows IT to help innovate with the business side and build solutions that can help differentiate an enterprise. A cloud financial app is regularly and automatically updated, providing ready access to its latest functions.
View All Photo Stories