Evaluate
Weigh the pros and cons of technologies, products and projects you are considering.
The top five risks of cloud financial software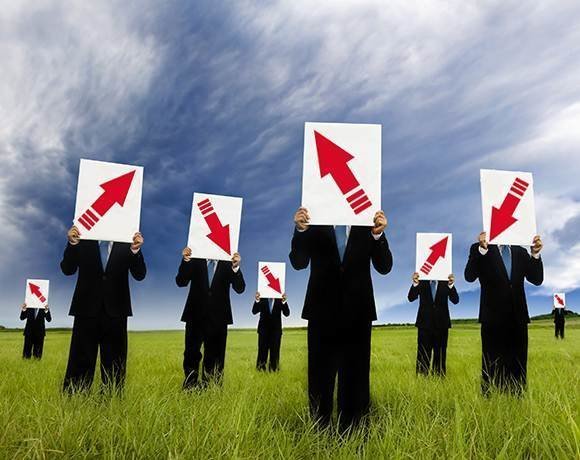 A growing number of businesses now trust and use cloud financial software as part of their daily operations. They assume Software as a Service (SaaS) is safe and easy to use, effective disaster recovery is in place, and there are no compliance issues.
But none of this is necessarily true, said James Staten, a vice president and principal analyst at Forrester Research Inc., which is based in Cambridge, Mass. For businesses thinking of shifting mission-critical applications to the cloud, experts advise the old adage: Buyer beware.
Here are five reasons buyers should pause before purchasing cloud financial applications.
View All Photo Stories