Evaluate
Weigh the pros and cons of technologies, products and projects you are considering.
The top five risks of cloud financial software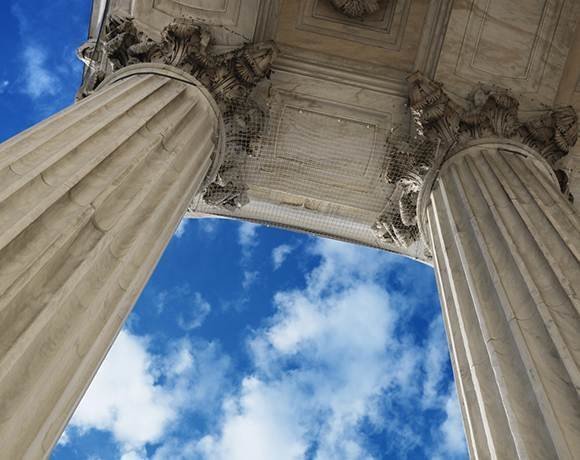 Source:
Ron Chapple Studios/Getty Images
The biggest problem is compliance, said Staten, who focuses on IT infrastructure and operations at Forrester. If a company only does business in the U.S. and is not publicly held, regulatory compliance is a relatively small factor to worry about, he said.
But that's a big if. A company with transactions in Europe could easily run afoul of European law because a cloud app like Quickbooks, for example, doesn't adhere to European regulations. Some cloud providers offer a European storage facility, but the onus is on the business to know exactly what they are storing and where it's being stored. That's no small task. Moreover, said Jay Heiser of the Stamford, Conn.-based research company Gartner Inc., even if you do all you can to assure compliance, "there is a huge potential for ambitious state attorneys to aggressively investigate how data is being handled."
View All Photo Stories