Evaluate
Weigh the pros and cons of technologies, products and projects you are considering.
The top five risks of cloud financial software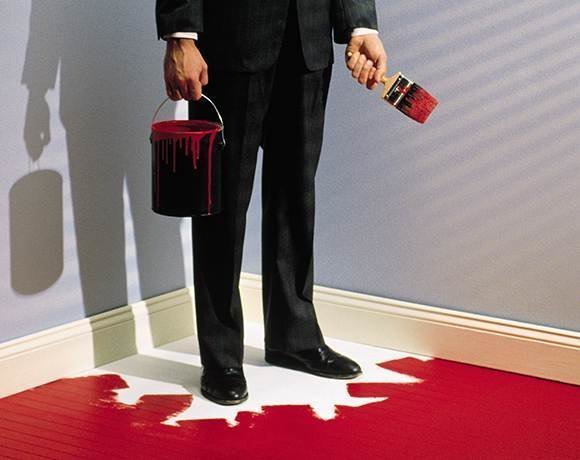 Source:
Getty Images/Comstock Images
Finance professionals looking to transition to cloud financial applications should first take this advice: Know what an exit looks like. "If you don't know what your data will look like when you get rid of your current provider, you may find yourself locked in," Staten, of Forrester, said. It would be nice to think that once a cloud vendor is hired, the job is done. This isn't always the case. There will come a day when the migration of mission-critical data is a necessity. What's more, "the more structured the data is, the harder it is to migrate it out and use it elsewhere productively," Heiser said.
View All Photo Stories