Evaluate
Weigh the pros and cons of technologies, products and projects you are considering.
The top five risks of cloud financial software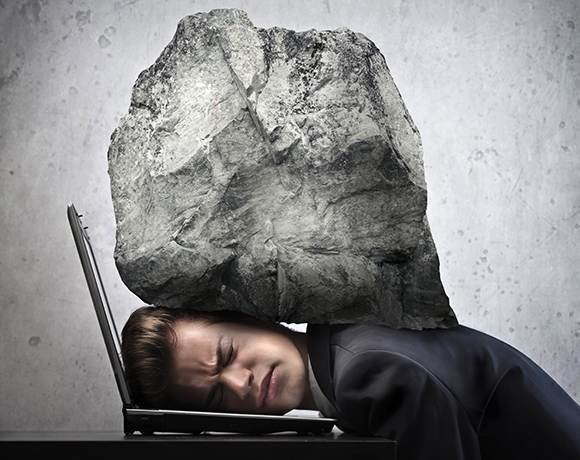 Part of the allure of the cloud is the ability to outsource to SaaS providers some of the work usually assigned to the IT team. This can free up IT to help innovate with the business side and build solutions that can help differentiate an enterprise, proponents of the cloud say.
But with outsourcing comes a loss of control. "I've spoken to companies that don't want to be dictated to by their SaaS provider about when to upgrade, for example," said Paul Hamerman of Forrester. Moreover, specific adaptations or customizations in inventory management, production or billing can make a business unique. Billing systems, for example, require a wide range of adaptation to work optimally, Hamerman said.
View All Photo Stories