Evaluate
Weigh the pros and cons of technologies, products and projects you are considering.
The top five risks of cloud financial software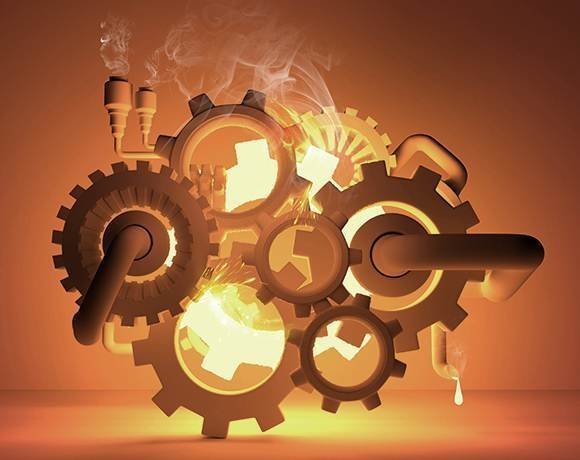 Source:
James Thew/Fotolia
The technical and economic health of the cloud computing service provider is a huge concern for anyone dependent on the cloud, said Heiser of Gartner. With on-premises software management, businesses are insulated from the business health of the software vendor, but if your data is locked up in somebody's cloud, Heiser said, decision makers need to evaluate fitness for purpose on an ongoing basis.
"SaaS turns applications into a supply chain," Heiser said. And that's a different relationship than what businesses are used to. "The IT community is going to have to learn tough lessons. You must ensure that these vendors are viable and know that even [the vendors] are managing their supply chain well." Again, another whole level of buyer beware.
View All Photo Stories