Evaluate
Weigh the pros and cons of technologies, products and projects you are considering.
The top five risks of cloud financial software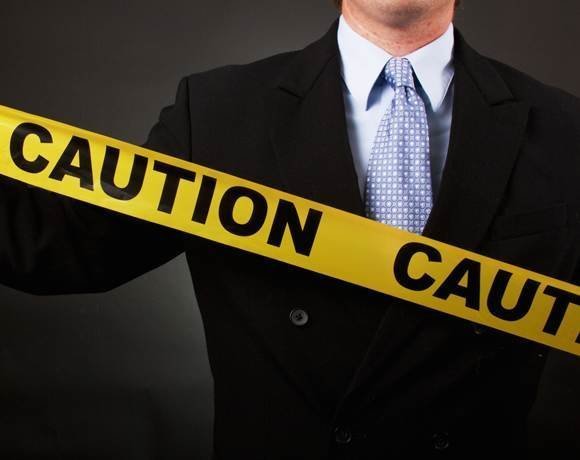 Source:
Getty Images/iStockphoto
Even as more companies are turning to cloud financial applications, experts say to proceed with caution. But how do decision makers evaluate the likelihood that bad stuff is going to happen? They need to have realistic expectations when purchasing from a cloud provider and continually reassess the provider's viability, which is a new kind of relationship for many. The upshot is that shifting to the cloud does not equate to "not my problem anymore."
For news, features and best practices on dealing with cloud service providers and implementing cloud financial application software, check out SearchCloudApplications.com.
View All Photo Stories