Evaluate
Weigh the pros and cons of technologies, products and projects you are considering.
Five technology action items: CFO responsibilities for 2014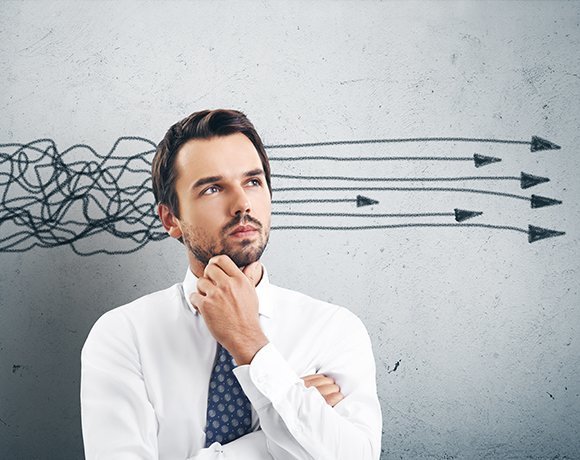 One might be the loneliest number, but it's also the simplest when it comes to enterprise technology. Having two or more systems with overlapping functions isn't ideal from a data consistency, efficiency or cost perspective. According to Paul Hamerman, vice president and principal analyst at Forrester Research in Cambridge, Mass., taking stock of financial management systems should rank highly on CFOs' to-do lists this year.
"[CFOs] need to drive for more efficiency and better integration across their financial processes, so I think they should take inventory of the systems they have in place to see how well-integrated they are and where they could gain not just efficiency but more rapid delivery of information," he said.
If they find extraneous or overlapping systems, consolidation might be in order. CFOs should "look to see if they have multiple systems that do the same thing," Hamerman said. "How many accounting systems do they have? Can they consolidate those to a single platform? How many planning systems?"
Hamerman added that in his view, there's still a fair amount of latency in financial processes due to periodic feeds and batch processing. For 2014, he encouraged CFOs to strive for more real-time models by employing in-memory capabilities and other emerging technology.
View All Photo Stories