Evaluate
Weigh the pros and cons of technologies, products and projects you are considering.
Five technology action items: CFO responsibilities for 2014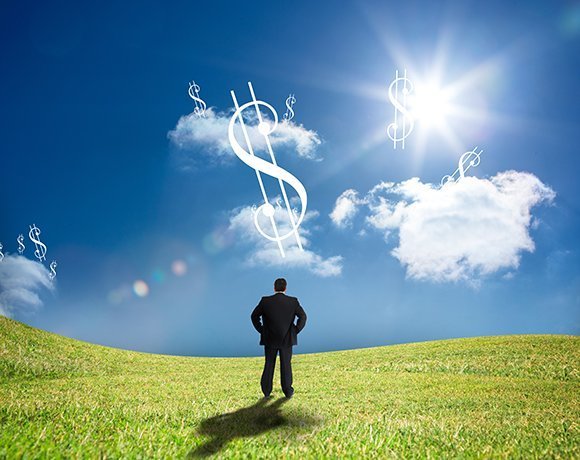 Source:
WavebreakmediaMicro/Fotolia
Compared with marketing and HR, finance has been relatively slow to embrace cloud applications. But according to both Hamerman and Bill McNee, founder and CEO of Westport, Conn.-based IT research firm Saugatuck Technology, interest is steadily climbing.
"In our latest data, [we're seeing] a significant shift in attitudes by finance in terms of putting some or all of their financial data into a cloud-based environment," Hamerman said. "There seems to be a much higher level of acceptance."
McNee characterized current adoption of cloud-based applications in finance as "early mainstream" and said there have already been "massive investments" in point systems for tangential functions such as tax and treasury management. He encourages finance leaders to come to terms this year with what has been one of the biggest hurdles to cloud adoption in finance: security fears.
"This is a time for CFOs to get educated [and] overcome some of the fallacies [and] misunderstandings; 99.95% of the time, cloud-based solutions will offer superior security to anything that can be done internally," McNee said.
With their fears checked, CFOs can focus on evaluating the advantages of cloud computing. For instance, cloud-based financial management systems are more easily kept up to date, Hamerman said. Robert Kugel, senior vice president and research director at San Ramon, Calif.-based Ventana Research, said natural disasters pose a threat to on-premises servers and systems that business leaders often underestimate.
Andrew Rosenberg, financial analyst at Omaha, Neb.-based NorthStar Financial Services Group LLC, said scalability is another important consideration. "Depending on what your organization looks like and what its plans are for the future, I think it's nice to have a cloud-based provider that can scale as your company grows -- maybe you're adding business units [or] geographies across different currencies," he said.
With the benefits in mind, Hamerman urged finance leaders to give Software as a Service (SaaS) a chance in 2014. "Going forward, look to migrate some or all of the financial processes to a SaaS environment," he said.
Currently, NorthStar uses Adaptive Planning for budgeting, planning and forecasting, and Rosenberg said it wouldn't surprise him if the company considered a cloud-based general ledger system in the future. He added that the organization has "never had any security issues with our cloud vendors."
View All Photo Stories