Evaluate
Weigh the pros and cons of technologies, products and projects you are considering.
Five technology action items: CFO responsibilities for 2014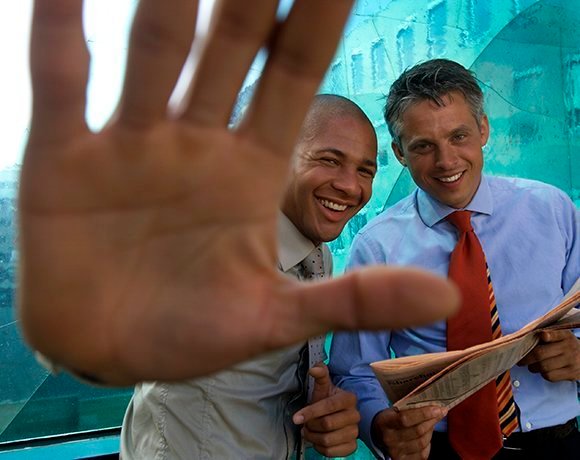 Source:
Getty Images/imageshop/Thinkstock
Finance professionals are extremely attached to Microsoft Excel, but experts say using spreadsheets in financial processes is often detrimental to the company. Targeting and reducing spreadsheet use should be a priority for CFOs in the coming year, according to Kugel.
"Identify processes where [you] use spreadsheets heavily and figure out how to replace them with something else," he said. "Do it online, do it on-premises, but not in a spreadsheet."
Shortening the monthly and quarterly financial close process is a perennial goal for finance leaders, but if spreadsheets are involved, Kugel said they're shooting themselves in the foot. "We found that for the quarterly close, companies that are heavy users of spreadsheets on average take two days longer to close than ones who use them sparingly if at all," he said.
Heavy use of spreadsheets in the close process can also raise a red flag about the company's financial consolidation technology. "It may just be a bad habit, or it may be because your consolidation system is eight or 10 years old, and you're doing a bunch of workarounds to get past the fact that ... your system is screwed up," he said. "Figure out how to solve that problem."
Reporting is another area to banish spreadsheets from as much as possible. "If you're still generating management and financial reports in spreadsheets every month [or] quarter, find a way to switch to a system where it's self-service reporting," he said. Spreadsheet reports are often pulled together by financial analysts or even controllers whose time would be better spent elsewhere, Kugel added.
View All Photo Stories