Evaluate
Weigh the pros and cons of technologies, products and projects you are considering.
Five technology action items: CFO responsibilities for 2014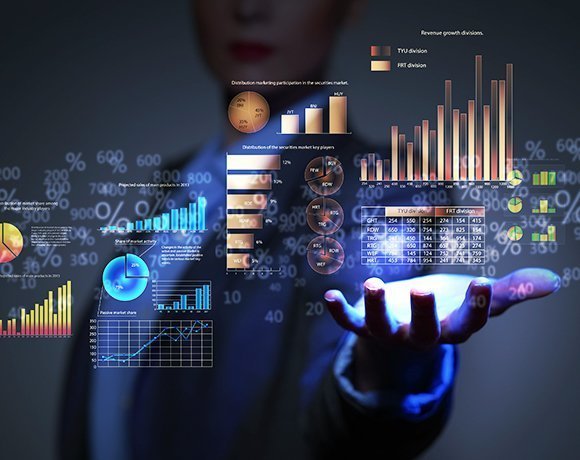 Source:
Sergey Nivens/Fotolia
Needless to say, big data was a big deal in 2013. This year, Kugel urged finance leaders -- especially those at larger organizations -- to get smarter about financial analytics.
He pointed out that predictive financial analytics is handy for more than just improving the accuracy of forecasts. They're also "quite useful for giving you [early] warning [that] actual results are diverging from expected results," he said. "Instead of having to wait until the fourth business day after the end of the month to discover that something major came in well above or below what you expected, predictive analytics should be able to alert you during the month." With this notification system in place, CFOs can be proactive and correct negative trends or take advantage of favorable ones.
Rosenberg agreed that predictive analytics will be an important topic in 2014. In addition to Adaptive Discovery, Adaptive Planning's data visualization and analytics product, NorthStar also uses Tableau Software's business intelligence platform in the company's operations departments. Rosenberg said this system helps NorthStar's business managers make better decisions.
View All Photo Stories