Evaluate
Weigh the pros and cons of technologies, products and projects you are considering.
Five technology action items: CFO responsibilities for 2014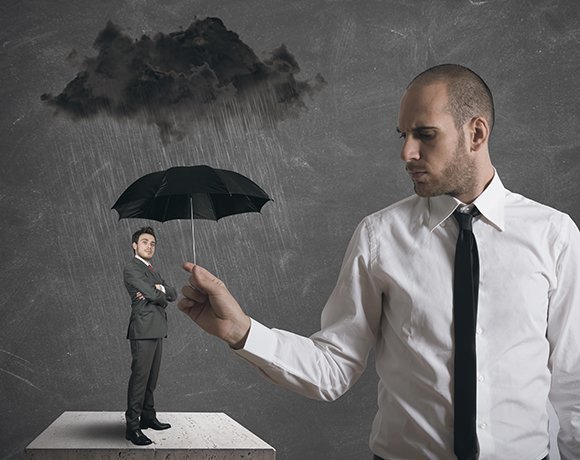 Source:
alphaspirit/Fotolia
Although there are plenty of technology issues that require CFOs' attention just within the finance department, they should turn their focus outward as well. "The action item for CFOs in 2014 is if you haven't already caught up to where you need to be when it comes to involving yourself with everything related to business and IT, now is the time," said Bruce Guptill, senior vice president and head of research at Saugatuck Technology.
To Guptill, CFOs are in a prime position to consolidate and coordinate -- but not control -- an organization's IT environment acting as the "natural source" of governance, risk and compliance (GRC) management. By better involving themselves in the organization's IT procedures, CFOs can reduce costs, identify redundant systems and manage compliance challenges, Guptill said.
And while reining in shadow IT should be a concern for all executives -- not just the CFO -- Rob Livingstone said CFOs should take a proactive role in mitigating the threats presented by unauthorized systems with IT risk management policy.
"The implementation of technologies in parts of the business with [inadequate] amounts of due diligence, visibility and pre-procurement assessment is a risk to the entire organization, and as such, the CFO and CIO should be very active in implementing enterprise-wide policies and governance models," said Livingstone, principal and owner of Rob Livingstone Advisory, based in Sydney, Australia.
But they should be aware that simply saying no to technology requests isn't a viable option, Livingstone added. "They know [they'll] just drive [those] needs underground," he said. Instead, executives should work together with business leaders to ensure that technology gaps are filled in a visible, structured way.
More resources on financial management systems
Get four tips for faster financial consolidation
Learn how to roll out corporate performance management to operations
Discover how adoption of cloud-based financial management systems evolved in 2013
Read about financial risk management in the UK
View All Photo Stories