Evaluate
Weigh the pros and cons of technologies, products and projects you are considering.
Top 10 innovations at 2014 Inside 3D Printing conference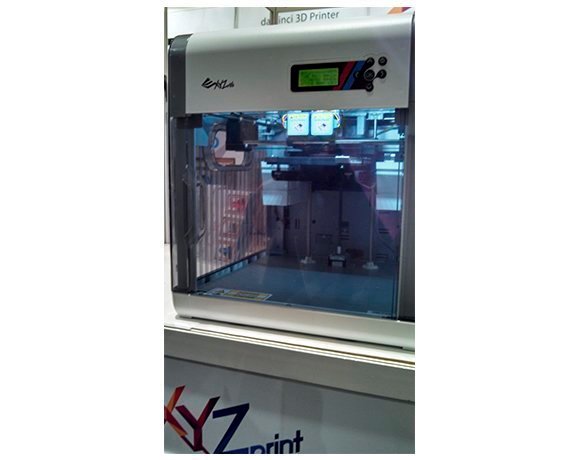 Besides a larger show floor, another significant change from last year's Inside 3D Printing was the price range of the printers. With interest in 3-D printing steadily rising, vendors are starting to make affordability -- especially for home users -- a major differentiator.
Taiwan-based XYZprinting is a relative newcomer to the market, but has already made comparatively low prices its major selling point, according to market development division senior manager Gary Shu. All XYZprinting 3-D printers retail for less than $1,000, including the da Vinci 1.0 model (shown above), which costs $499.
View All Photo Stories