Evaluate
Weigh the pros and cons of technologies, products and projects you are considering.
Top 10 innovations at 2014 Inside 3D Printing conference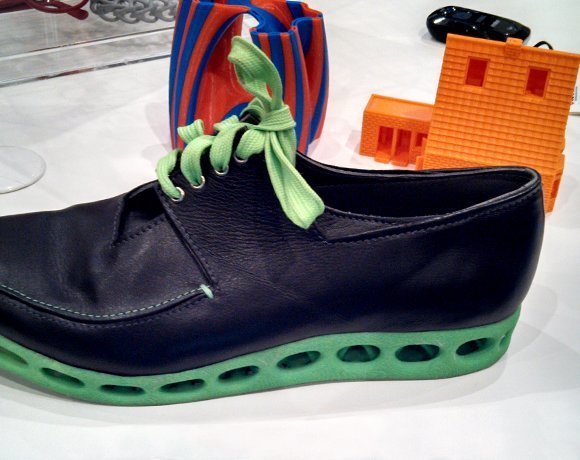 Fashion is one industry that often comes up in discussions of 3-D printing's uses. As 3D Systems demonstrated with its sneaker, the footwear industry is taking notice of the product customization that 3-D printing can afford.
The material used in the sole of the sneaker is very flexible, unlike the typical stiff, hard plastics used in most 3-D printing. With these flexible polymers and a computer-aided-design scan of a person's foot, manufacturers could create the ultimate in custom running shoes.
View All Photo Stories