Search
ERP
What is Supply Chain Management (SCM)?
Why is SCM so important for your organization?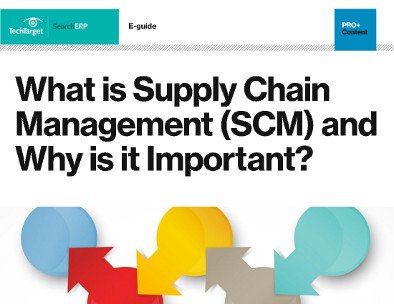 Supply chain management (SCM) is the broad range of activities required to plan, control and execute a product's flow from materials to production to distribution in the most economical way possible. We've created this guide to help you better understand why you need an effective supply chain management.
Dive into the:
Importance of SCM
Logistics vs. SCM
Emerging technologies in SCM
Benefits of SCM including, collaboration and managing demand
And more